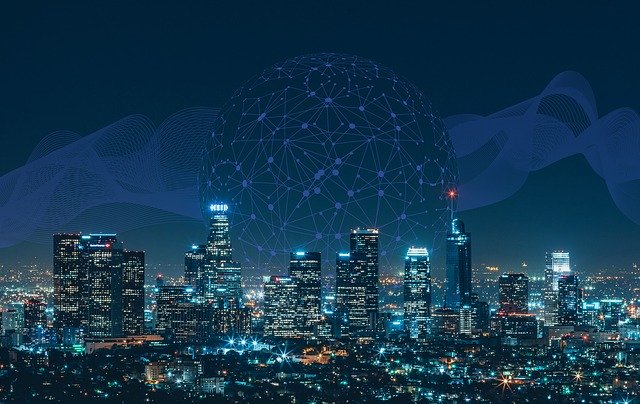 This course is designed to give students a solid introduction to the world of Information Technology and all the benefits that accompany it. 
Students will understand:
how the computer operates and how other electronic devices relate to the computer. 

about the world wide web and all it has to offer. 
Hands-on approach to two (2) applications will be embarked on for practical experience. 
With this foundation students will be able to function reasonably well.